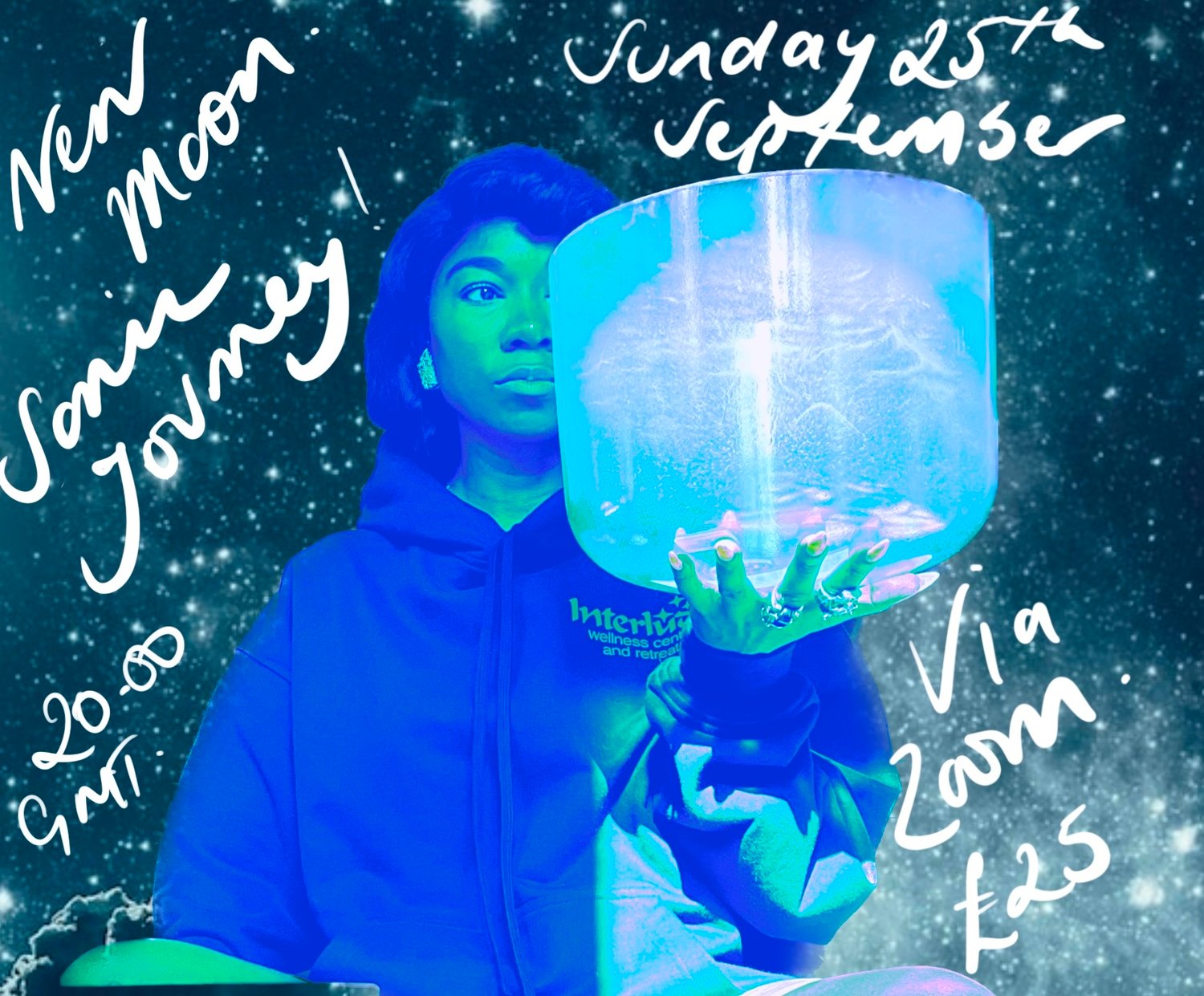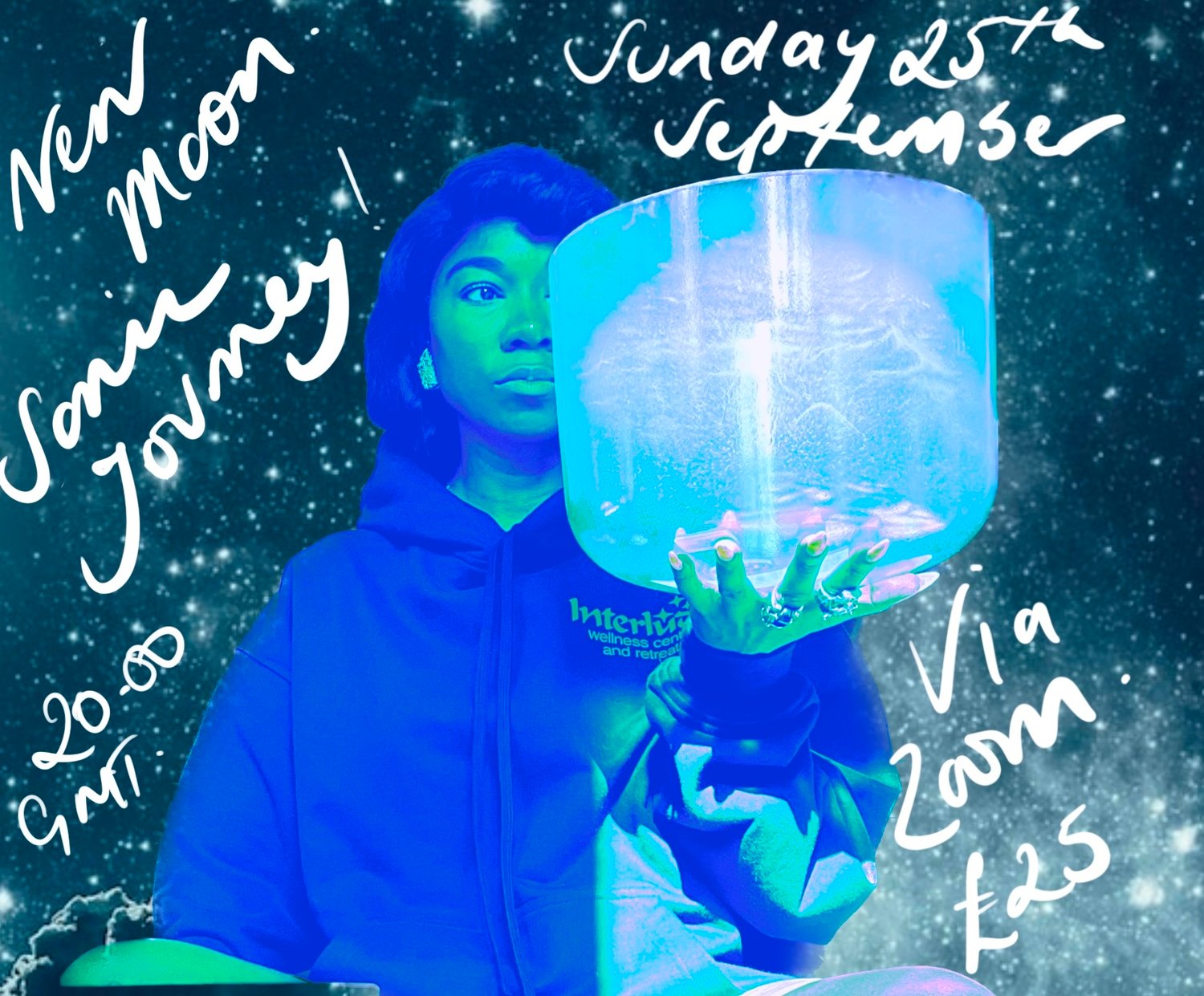 New Moon SoundBath 🤍✨
£25.00 / Sold Out
You may have spent the last few weeks exhausted by not only the Harvest Full Moon in Pisces (preparing us for the Libra Equinox of turning in and planting seeds) but also major planets going retrograde. This New Moon In Libra ( Ruled by the planet Venus - Beauty, Love, Art & Charged by the Equinox) is an opportunity to focus on inviting, but more importantly initiating equilibrium in all aspects of our lives, work...love... & spiritual. Affirming grace & harmony, releasing procrastination & indecisiveness and welcoming partnership and realisation of our core desires.
CRYSTAL ALCHEMY SINGING BOWLS are a way to gently but deeply bring the body back into balance/tune. Made with the purest Quartz and blended with precious gemstones, minerals, metals & crystal the crystalline matrix structure activates & resonates with the same crystalline structures found in our body and DNA and has the ability to store reproduce amplify harmonise & radiate electromagnetic forces.
We are sound beings composed of many tones with everything around us and within us doing the same. We are constantly consciously & unconsciously striving to stay connected to things vibrating on frequencies that match our own or, that we want to duplicate.
The right "vibe" (vibration) is what we seek.
Join me for 45mins of Sonic Healing, Affirmations & Gentle Breathwork.
A one off special using a stunning Crystal Alchemy Singing bowl set comprised of
Apophyllite & Aqua Aura gold, (Heart)
Pink Aura Gold, (Adrenals)
Phenacite Lemon & Aura Gold (Pineal Gland)
Emerald & Platinum (Throat)
Grandmother Pink & Aura Gold (Throat)
Dead Sea Salt , Aqua Aura Gold & Pink Aura Gold (Pineal Gland)
Alongside Koshi Chimes & various other healing instruments to gently attune guiding us back to our centre in alignment with our true nature of peace.
Divine. Magnificent and Whole. 🔮✨